Proudly Made in Virginia
Is a Virginia-based company, we are proud to be at the forefront of the glass pipe industry. We use our 60+ years of combined expertise in lampworking to produce only the best quality glass pipes on the market today.
One stop shop for all your borosilicate needs.
With a diverse product line that can fill any stores needs, we're the one stop shop for borosilicate glass pipe manufacturing.
Contact us today to find out more about our high-quality products and services.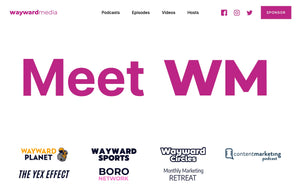 Industry Thought Leader
Learn from the experts. What does it mean to be an industry leader? It's not just about being a glass pipe manufacturer--it's about being a thought leader, with years of experience in borosilicate lamp working and pipe production.
Licit Glass is here to help you do what you do best and affordably explore the uncharted territory of your industry.
Find us over Wayward Media and check out the Boro Network Podcast
Shop Info
Suffolk, Virginia
licitglass@gmail.com
Monday - Fri, 10:00 to 4:00
Saturday, Sunday - Closed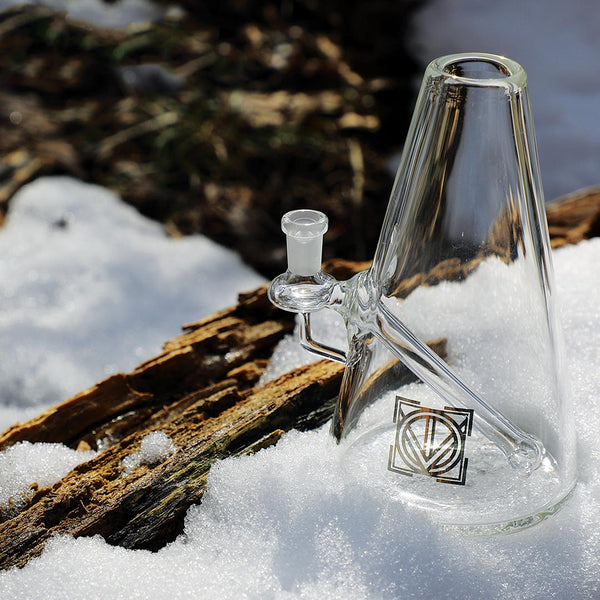 Having worked with Licit for over 5 years. rest assure that your shop is in good hands. There truly are not many brands than can fill as many holes in your store. With trusted quality and amazing customer service. Rest easy knowing your customers are in good hands with Licit.
Nhalables